We are excited to announce the public release of our GLEN Books app: available for free as an Android app on the Google Play Store and an iOS app on the Apple App Store!
GLEN Books features a collection of illustrated children's storybooks in English and Spanish, narrated (by our expert storytellers!) with synchronized text-highlight and with pages being "turned" on the screen. The stories include popular children's classics, including adaptations from Aesop's fables and Indian folk tales, as well as original stories written by authors on the GLEN World team.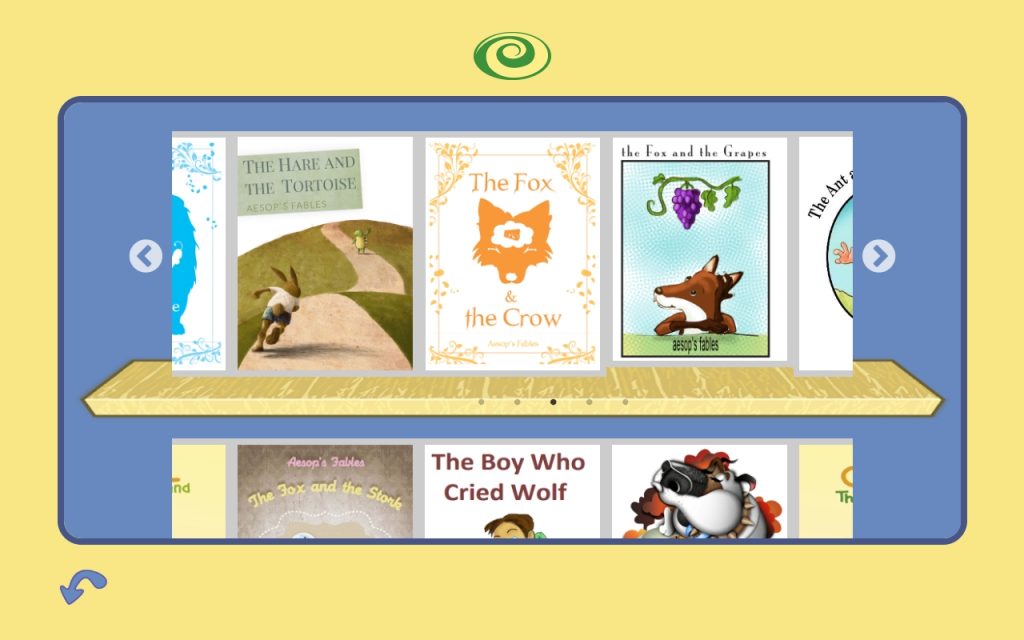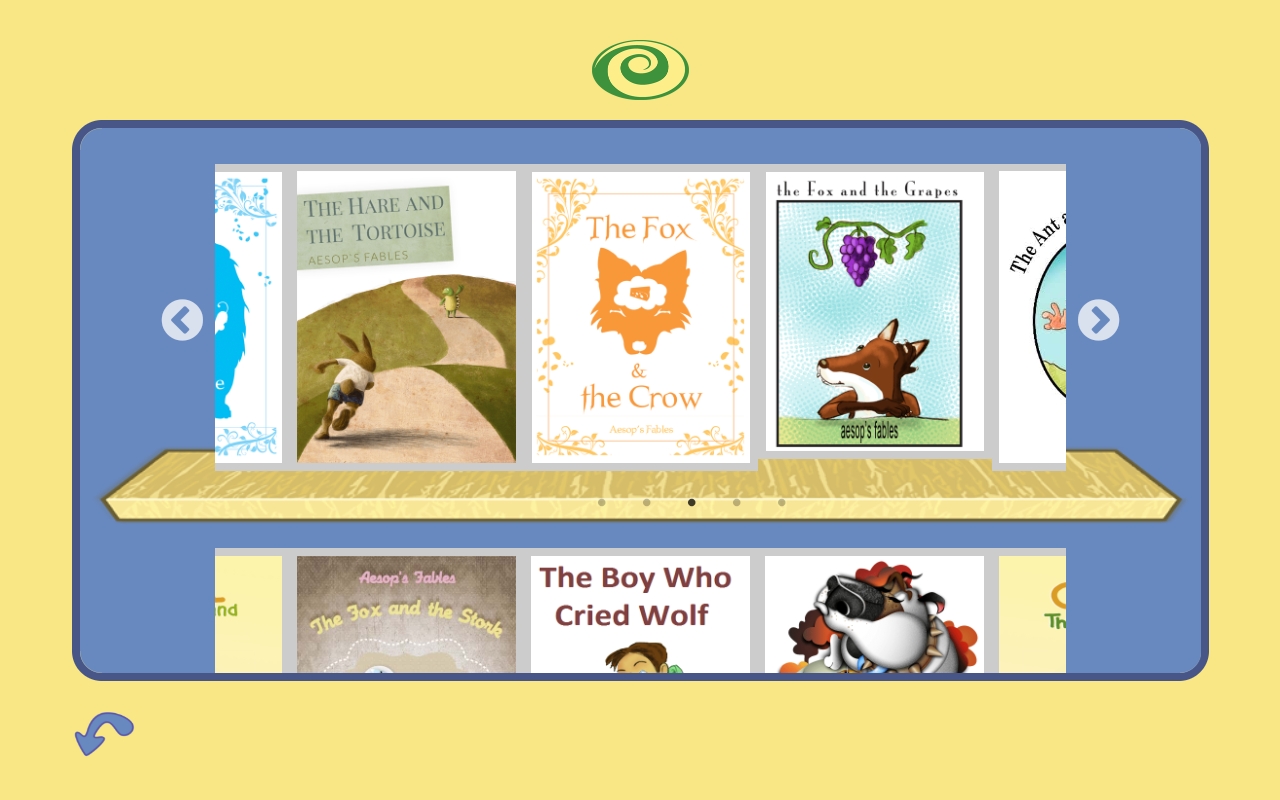 Being read to is a magical experience for kids, and is a crucial stepping stone for language learning. GLEN Books is designed to nurture a love of books and to facilitate playful interaction between kids and adults. Kids don't need to know how to read in order to enjoy these beautifully illustrated stories by our expert narrators, but the audio-synced text highlighting provides a constant invitation to step into reading. Beginning readers can practice and develop their skills by turning off the narration, or by playing audio for selected phrases in the text.
GLEN Books can be used to strengthen language skills for children at homes or in informal preschool environments, as well as a complement to in-class activities in Kindergarten-1st grade school settings. The auto-narration feature allows parents and caregivers to enjoy story-time with their kids regardless of their own level of literacy. Skilled teachers can craft a rich set of reading, comprehension, and bilingual activities around GLEN Books.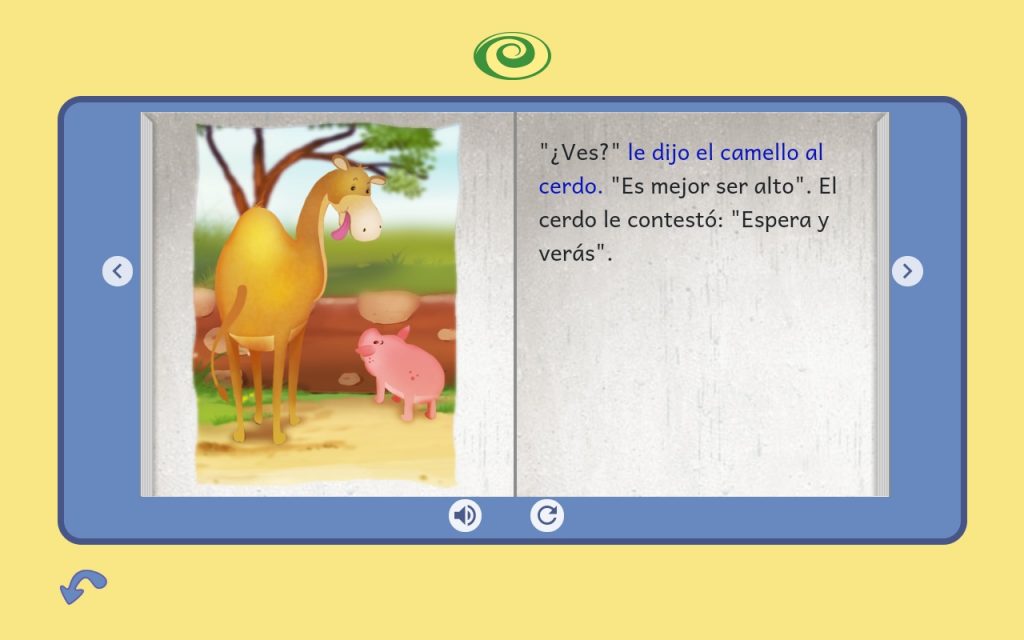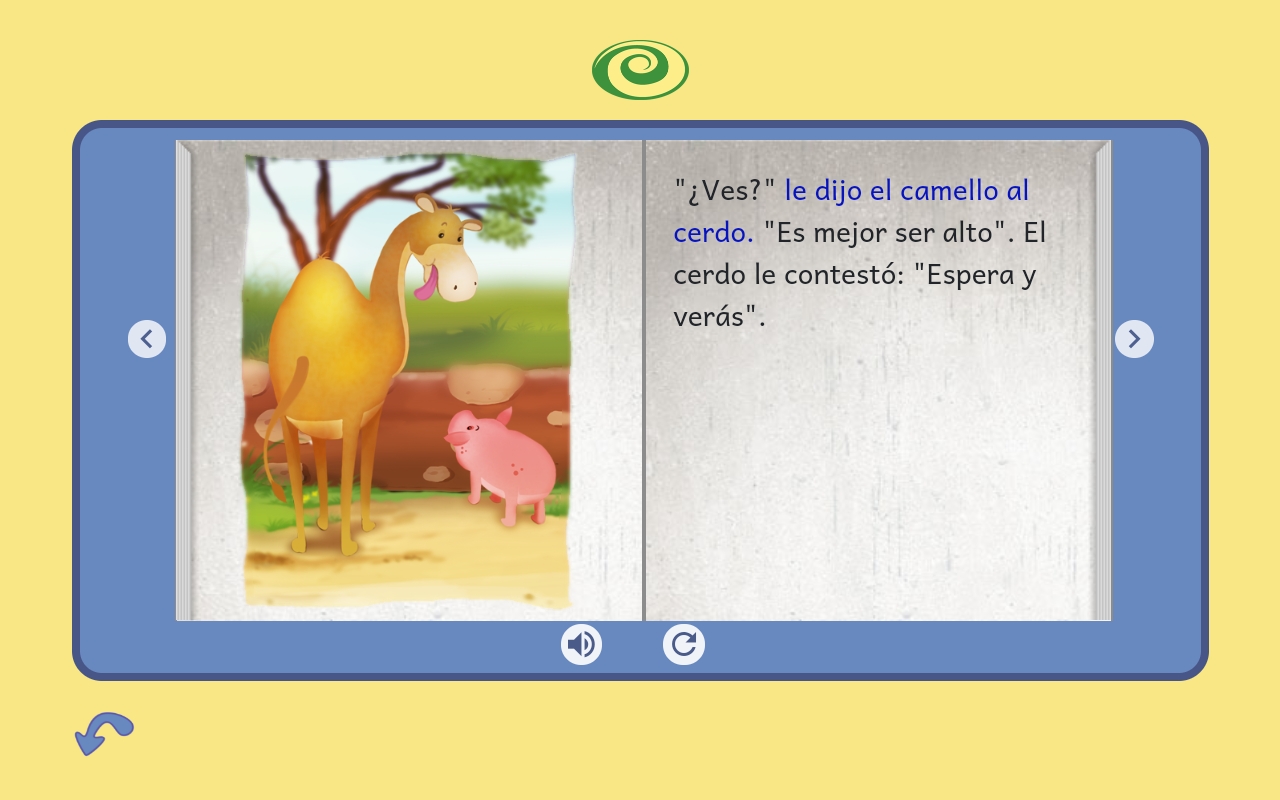 GLEN Books' stories are also included in GLEN Learn, our research-based personalized learning app for early English literacy, designed to help children develop reading skills via a series of guided exercises, engaging stories, and rhymes. We are now expanding GLEN Learn for close alignment with commonly accepted measures of school readiness. Stay tuned for exciting announcements on this front soon!
The public release of our GLEN Books iOS and Android mobile apps marks a major milestone towards our mission. It is the first step in our transition from pilots with selected partners to the worldwide availability of our learning content. Given how much the young learners from our pilots have enjoyed GLEN Books, it is time to make these stories available to as many children as possible without further delay. We hope that GLEN Books helps children, whether they are at home or at school, take that key first step towards literacy: love of a good story.
GLEN Books can be freely downloaded from the Google Play Store and the Apple App Store. No ads, no in-app purchases. GLEN Books does not require user registration and does not collect any personal information from our learners.
Please try it out with young children around you — we'd love to hear what they (and you!) think about GLEN Books! Spreading the word in your social circles will also go a long way in getting GLEN Books to the children who would benefit the most!
We are doing everything we can to rise to the unprecedented challenges posed by the Covid-19 pandemic. We cannot do this without your support. Please join us in our mission and consider donating to GLEN World to help sustain our efforts.