Available as Chrome
web apps,

Android and iOS mobile apps.

Our content design is guided by Instructional Second Language Acquisition research, targeting the fundamental skills required for literacy: meaning of words, recognition of sounds, and recognition of spelling. Read more.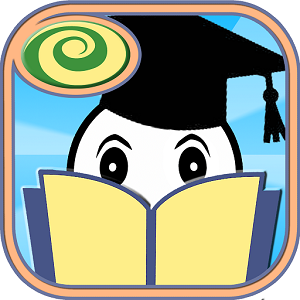 Our flagship learning app (Chrome browser for web app), with guided lessons and built-in adaptive assessments and skill strengthening  for personalized learning.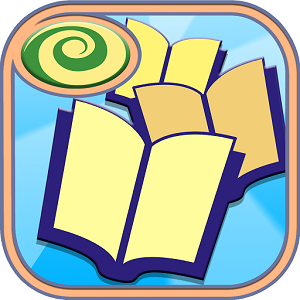 Engaging children's stories in English and Spanish, beautifully illustrated, and warmly narrated to foster a love for reading. These narrated stories can be a fun activity for children and parents or teachers to enjoy together!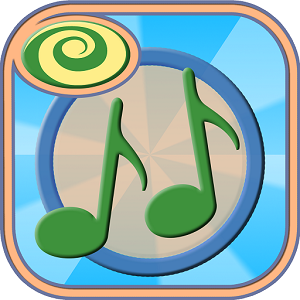 Playful, Illustrated rhymes to help kids learn while immersed in an engaging narrative. Great add-on to playtime activities!
Together we can make a difference.