We are excited to announce our partnership with Isla Vista Youth Projects (IVYP), a grassroots organization in Goleta, California with decades of experience in providing a diversity of educational and social programs for children in the community regardless of income. The passion and commitment of the IVYP team, their deep roots in the community, and the significant proportion of young English learners and their families in the community they serve, make them an ideal partner for GLEN World. We are united in our mission to help children get opportunities to learn and build a better future for themselves irrespective of their socioeconomic backgrounds.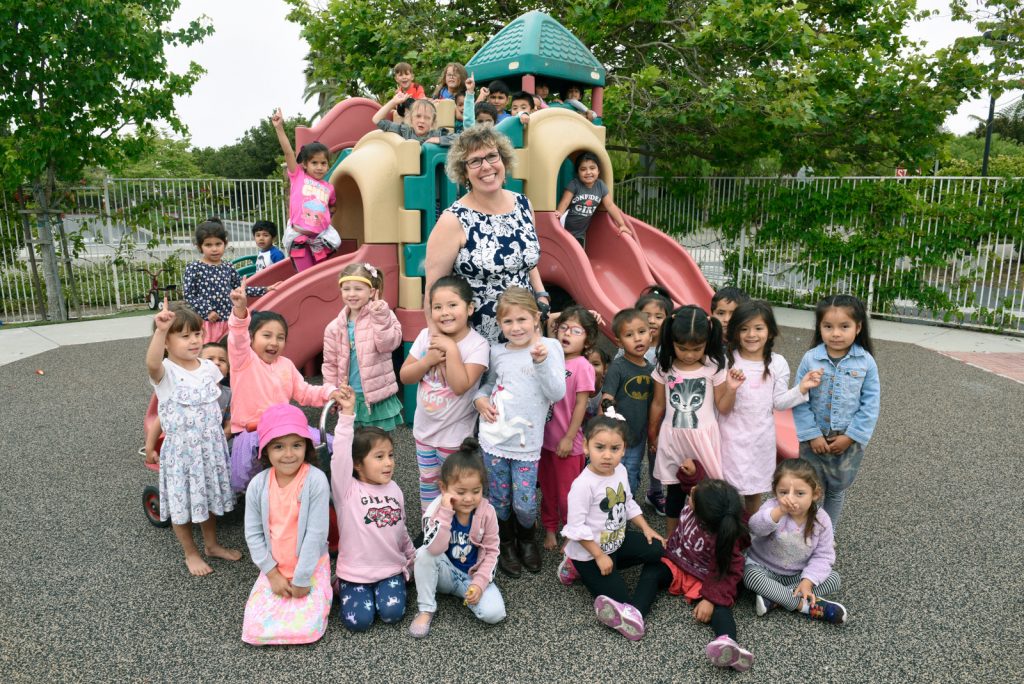 In the first phase of our collaboration, we are conducting a three month long pilot intervention for preschoolers (3-5 years) at IVYP starting mid-November 2019. Each child will have access to a tablet computer, and will spend about 15 minutes a day working on GLEN Learn, GLEN World's personalized English learning Android app. In addition to teaching vocabulary through a sequence of 40 lessons, GLEN Learn also provides stories and poems for kids to enjoy and learn from. GLEN Learn lets each child progress at his or her own pace, and the GLEN World team and IVYP teachers will monitor this progress to continue improving the app.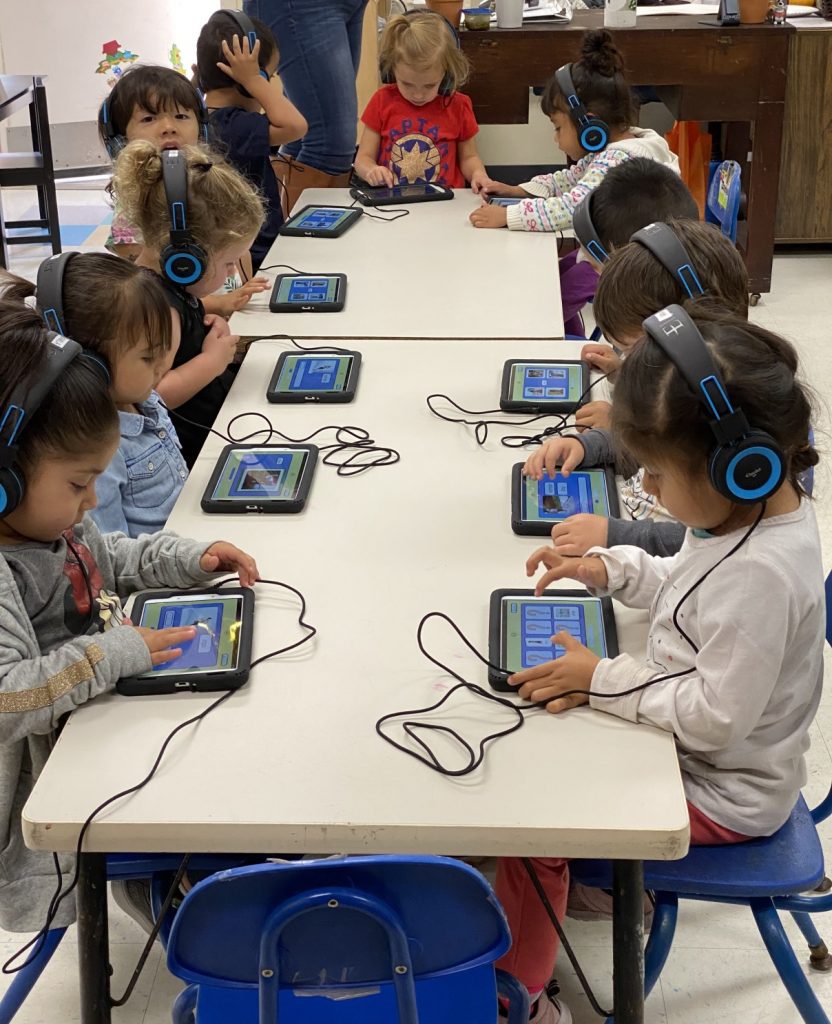 We are keeping the parents fully informed and invested in this effort, urging them to ask their children to share their experience of the GLEN Learn app— encouragement at home will further motivate the children to keep learning. We have also asked the parents to share any feedback that they or their children have about the GLEN Learn app during the course of the pilots.
We are confident that our partnership with IVYP will lay a strong foundation for rigorously assessing the efficacy and impact of our learning content. In this effort, we are also supported by faculty from the UC Santa Barbara (UCSB) Gevirtz Graduate School of Education, so that our pilot execution and data collection methodologies are guided by solid research and known best practices.
IVYP's proximity to the University of California, Santa Barbara (UCSB) campus has facilitated collaborations with UCSB-based educational research initiatives over the years, and given GLEN World's strong UCSB roots, we expect this to be a long-term collaboration going well beyond the present pilot. As we continue to improve and expand our content, the feedback from IVYP children, parents and staff will help us evolve the GLEN Learn app to eventually help children not just at IVYP, but all over California, and worldwide.